Version française ci-dessous

This year, we want to celebrate YOU… our graduating senior dancers!  We want to honour your hard work and dedication as you take the stage for your final competitive season… but we need your help!


We need three short videos from you – each one about 1 minute long.
You can ask a friend to help, or just film it selfie style!  Just be sure to hold the camera (your phone camera is fine) in landscape mode (not portrait mode).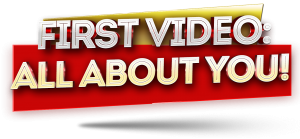 Tell us about yourself!
Shoot this close up, from the top of your head to about a few inches below the shoulders.  Make sure we can see and hear you clearly.
Tell us your name, studio and the city where you live.
We'd love to hear your thoughts on some of these questions:
* What do you love about dancing?
* What is something dance has taught you?
* What is a message you have for younger dancers?
* What do you want to say to your teachers?
* Any favourite memories from Shine?  Or from any competition if it's your first year with Shine?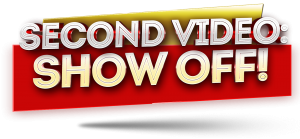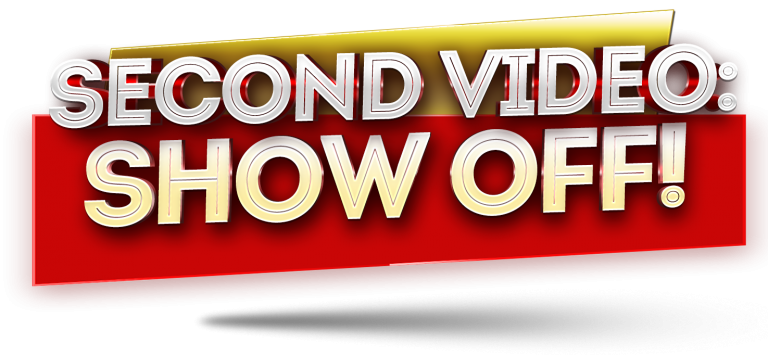 Show us your work!
We'd love to see something (maybe a solo) that you're working on – rehearsal mode, in the studio, as a work in progress is terrific.  If a friend is helping out, ask them to capture this from a few different angles and distances.  If it's part of a group, just get a good focus on you!  Again, about 1 minute is perfect.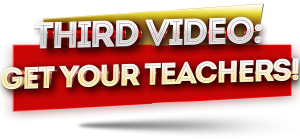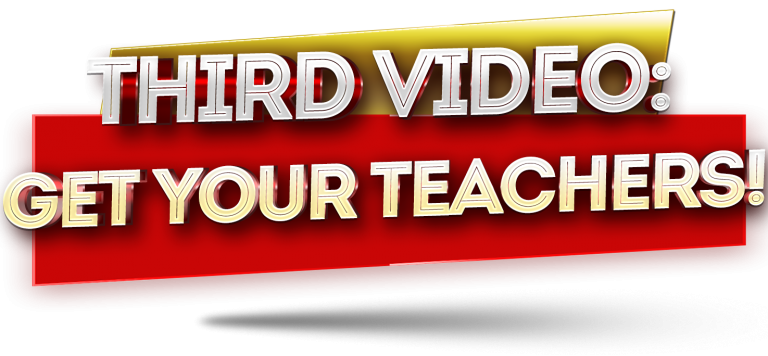 Get your teacher to talk about you! (This is optional… but fun!)
* What is your favourite memory or story about working with this graduating senior dancer?
* Do you have a send-off message for this dancer?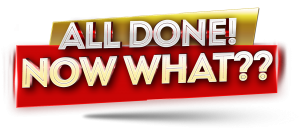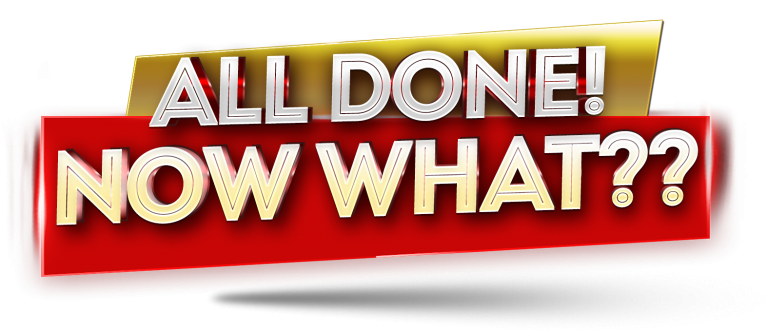 Great!  Email us at nick@shinedance.com and we'll make a plan and get your videos from you!  Deadline to submit is January 15, 2020.
Thank you for helping us continue to create a positive, joy-filled atmosphere at Shine! Looking forward to seeing you soon!
____________________________________________________________________________________________________


Cette année, nous voulons célébrer… nos danseurs et danseuses finissants!  Nous voulons vous rendre hommage pour votre dernière compétition Shine.  Mais nous avons besoin de votre aide!


Filmez trois vidéos qui vous mettent en vedette. Vous pouvez demander l'aide d'un(e) ami(e) ou vous pouvez vous filmer de manière «selfie» mais en format paysage (tenez votre téléphone à l'horizontale).
S.V.P. veuillez nous faire parvenir des vidéos de 1 min max seulement.  Vous pouvez enregistrer vos réponses en français ou en anglais.


Demandez à votre ami(e) de vous filmer de la tête jusqu'à la poitrine.  Assurez-vous qu'on puisse vous voir et vous entendre clairement!
Dites clairement votre nom, le nom de votre studio, ainsi que la ville où vous vivez. Choisissez quelques questions à répondre de la liste suivante :
*Qu'aimez-vous le plus à propos de la danse?
*Qu'est-ce que la danse vous a appris?
*Avez-vous un message pour vos collègues juniors?
*Avez-vous un message pour vos professeurs?
*Avez-vous un souvenir de Shine Dance Competitions que vous voulez partager?  Si c'est votre première année avec Shine, avez-vous une anecdote d'une autre compétition?


Montrez-nous une danse (un solo, par exemple) ­en répétition, en studio : nous voulons voir un travail en cours!  Si vous avez un(e) ami(e) qui vous aide, demandez-lui de vous filmer sous différents angles et distances.  Si vous faites partie d'un groupe, assurez-vous qu'on puisse bien vous voir au centre de la vidéo!  La durée de votre vidéo ne doit pas excéder 1 minute.


(option facultative, mais l'fun!)
*Quel est votre souvenir favori à propos de ce(tte) danseur(euse) finissant(e)?
*Avez-vous un message pour votre danseur(euse) finissant(e)?


Envoyez-nous un courriel à nick@shinedance.com et nous établirons un plan pour recueillir vos vidéos!  La date limite pour s'inscrire est le 15 janvier 2020.
Nous vous remercions d'avance pour votre participation à ce projet!  Nous avons hâte de voir vos vidéos!  À bientôt!