Thank you to our Shine Friends for supporting our incredible dancers.
Koin & Co Dancers is an adult professional dance company based in New York City under the direction of Ali Koinoglou. The company specializes in contemporary dance with fusions of street styles and basic jazz technique. All of K&C's members are working professional dancers, proving to be an incredibly talented and diverse bunch.
More recently, the adult company has paved way for the Koin & Co Jr Training Program. The junior program gives young aspiring performers ages 12-18 a chance to train with some of New York's top talent and industry professionals. The junior company meets once a week on Sundays in NYC, requiring and encouraging trainees to continue their preexisting studio regiments.
For more info visit koinandcodancers.com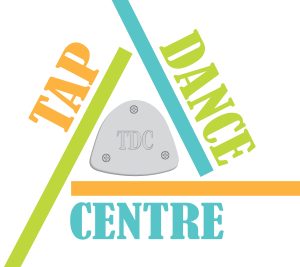 Tap Dance Centre

The Tap Dance Centre is a one-of-a-kind studio dedicated to the art form of tap dance.   The school hosts international tap festivals, produces professional shows, and offers the highest calibre tap dance education in the country.  The faculty includes some of Canada's finest artists and the programming includes musicality and bucket drumming to round out the students' education.
Each year they hold their summer festival  Tapperfest and the Eastern Canadian Tap Conference.
For more information on either of these events please click here.