Thank you to our Shine Friends for supporting our incredible dancers.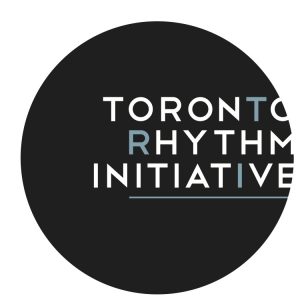 Toronto Rhythm Initiative
Toronto Rhythm Initiative [TRI] is committed to voicing the artistry of Toronto's professional tap dance community, further establishing the identity of rhythm artists through the fusion and merging of tap dancers and musicians through consistent collaboration. TRI also welcomes dancers from multiple genres with rhythmical elements and foundation to promote the identity of percussive dancers working with a musical focus. TRI performers are multi-generational, hail from different parts of North America, and work together to build their professional bodies of work, inspire and support each other, and advance their art form.

Canada's National Academy of Dance Education (CNADE)
Canada's National Academy of Dance Education strives to uphold the highest standards of dance teacher training and be a National Institution representing the thousands of dance educators across Canada. We are committed to providing professional programs of excellent quality, in an environment within which dance educators realize the fullest extent of their talents. We are an academy that fosters excellence in scholarship through its people, partnerships, service and both physical and virtual environments, while aspiring to become known as an institute that promotes lifelong learning for dance educators. cnadedu.com