Shine would like to thank our partners who support our vision of striving for excellence, good health, and a balanced lifestyle.
As well, Shine and our partners would like to congratulate all the parents on their unwavering support, the teachers on their vision and commitment, and the participants on their tremendous accomplishments. All the hard work and dedication that goes into training and performing shows a definite strength in character, and is truly admirable.
CHARITABLE PARTNERS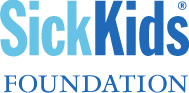 SickKids Foundation is the largest non-governmental granting agency in child health in Canada. Established in 1972, SickKids Foundation has granted over $500 million to The Hospital for Sick Children and over $60 million to researchers across the country.
SHOW PARTNERS
Protect Your Copyright
Copyright Creators is an advanced copyright solutions provider inspired by the shortfalls of 'poor man's copyright'. Their mission is to empower copyright creators, and those representing copyright creators, to promote their work to outside parties with the utmost confidence their copyright is secure. Find out more…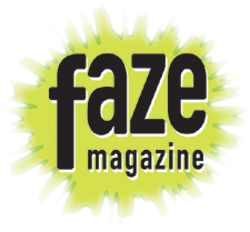 Faze is an exciting magazine published for young Canadians. Since its launch in 2000 Faze has been a refreshing break from the standard dumbed-down youth magazines that only serve up regurgitated American pop culture and prom diet tips. Faze offers its readers insightful, hopefully inspiring looks at real life issues, youth culture, music, movies, personal style, current affairs, real people, technology, travel, careers, health and fitness and much more. Find out more…

EliteEmail.com email marketing software solutions makes it easy for organizations of all sizes to create, send and track professional direct email marketing campaigns that give you an extra edge.