ShineOnline: Resource Centres
WWW.SHINECENTRES.COM
E-mail: sam@shinedance.com
Here at Shine Online, we're committed to offering Education through Internet Learning to underprivileged children by creating Resource Centres.
In 2017, actions began and we brought our first computers to Myanmar.  Once computers are connected the kids are then given the opportunity to improve their English skills and learn any other skills they feel important to helping their community.  We aim to give these children new opportunities to improve their way of life, along with the community they live in.
Currently, we are expanding the Resource Centres through South East Asia.  Check back for new projects, and feel free to check out our sponsor page to see how you can help!
Food Raised
We are ecstatic and proud to announce that an accumulated total of 20,611 lbs of food has been raised by the end of the 2019 season through Shine's annual Food Drive! Congratulations to everyone who participated in our events – and please keep up the fantastic work!
2019 Food Drive Results
Individual City Results:
Gatineau #1: 151 lbs!
Chatham: 77 lbs!
Kingston #1: 198 lbs!
Peterborough: 238 lbs!
Gatineau #2:  434 lbs!
Gatineau #3: 340 lbs!
St. Catharines: 97 lbs!
Kingston #2 122 lbs!

Shine's Goal:
We encourage EVERY COMPETITOR to bring at least 2 items of non-perishable food when they join us at a competition. Together, we are really making a difference in the lives of those in need.
Who We Donate To: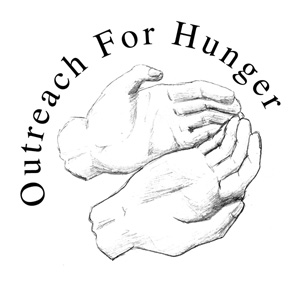 Outreach For Hunger
WWW.OUTREACHFORHUNGER.COM
Tel: 519-351-8381
Chatham, ON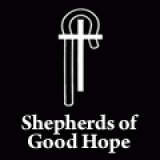 Shepherds of Good Hope
WWW.SHEPHERDSOFGOODHOPE.COM
Tel: 613-789-8210
Ottawa, ON

Kawartha Food Share
WWW.KAWARTHAFOODSHARE.COM
Tel: 705-745-5377
Peterborough, ON
Partners in Mission Food Bank
WWW.KINGSTONFOODBANK.NET
Tel: 613-544-4534
Kingston, ON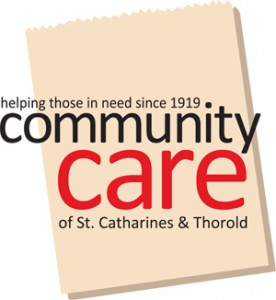 Community Care
WWW.COMMUNITYCARESTCA.CA
Tel: 905-685-1349
St. Catharines, ON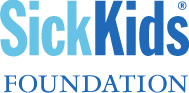 The SickKids Foundation is the largest non-governmental granting agency in child health in Canada. Established in 1972, SickKids Foundation has granted over $500 million to The Hospital for Sick Children and over $60 million to researchers across the country. For more information on this charity, please visit: www.sickkidsfoundation.com
For almost 100 years, Big Brothers Big Sisters of Toronto has been well known and respected for the important services we provide to children and youth in our community.  Big Brothers Big Sisters of Toronto is a non-profit organization that provides mentors to children and youth in need of additional positive adult support.  For more information on this charity, please visit: www.bbbst.com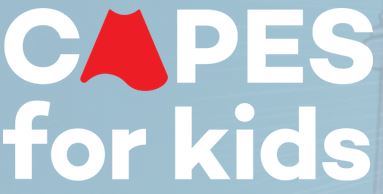 Capes for Kids
WWW.CAPESFOR KIDS.CA
Tel: 416-424-3809
Toronto, ON