Our events fill-up QUICKLY.
A deposit must be received to officially hold your space. Please contact: info@shinedance.com
Deposit Amounts (non-refundable):
Up to 30 entries: $200
31 - 75 entries: $400
76+ entries: $800
Spots are held for returning Studios until June 16, 2023. New studios are accepted on a first-come basis.  Please email us to hold your space.
We can't wait to serve your Studio in 2024!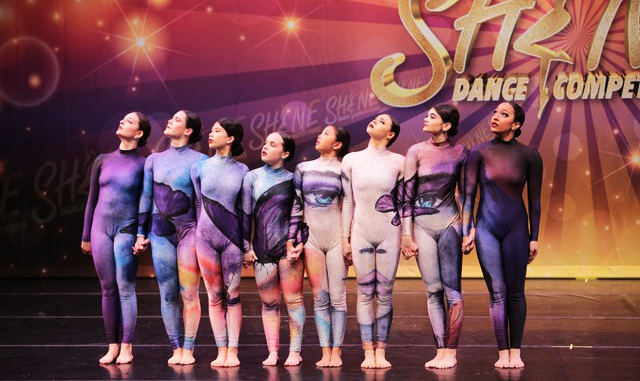 March 21 - 24, 2024
Gatineau #1
Canadian Museum
of History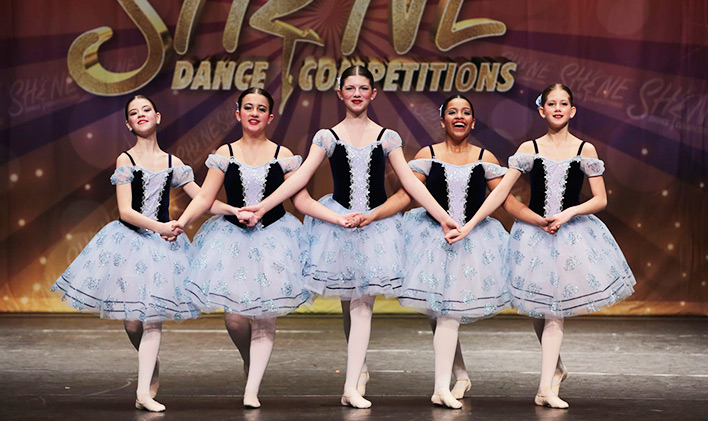 April 4 - 7, 2024
Chatham
Chatham Capitol
Theatre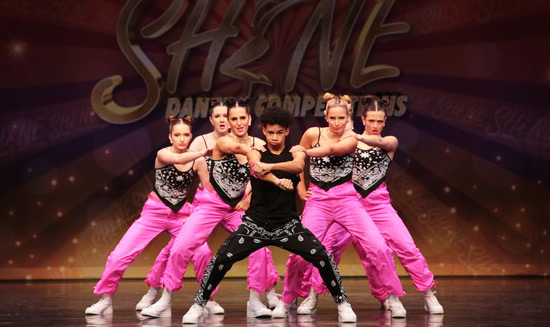 April 11 - 14, 2024
Belleville
The Empire
Theatre
*Small Studio. 100 entries or less.*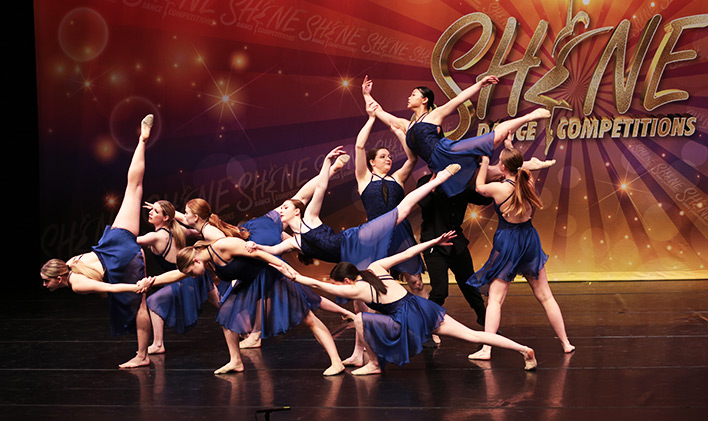 April 12 - 14, 2024
North Bay
Capitol Centre
**NEW LOCATION**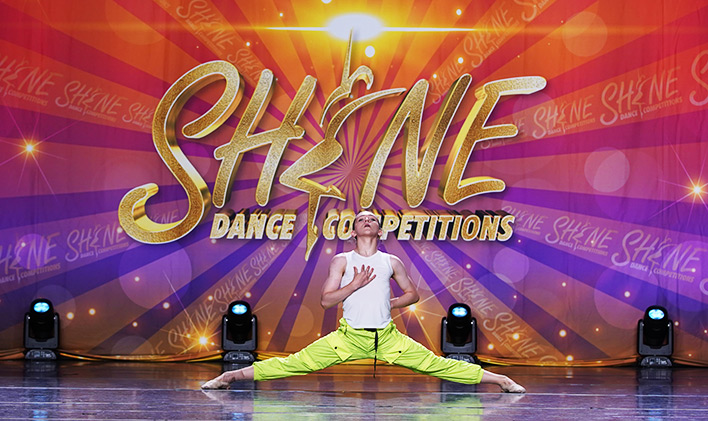 April 18 - 21, 2024
Peterborough #1
ShowPlace
Performance Centre
*Small Studio. 100 entries or less.*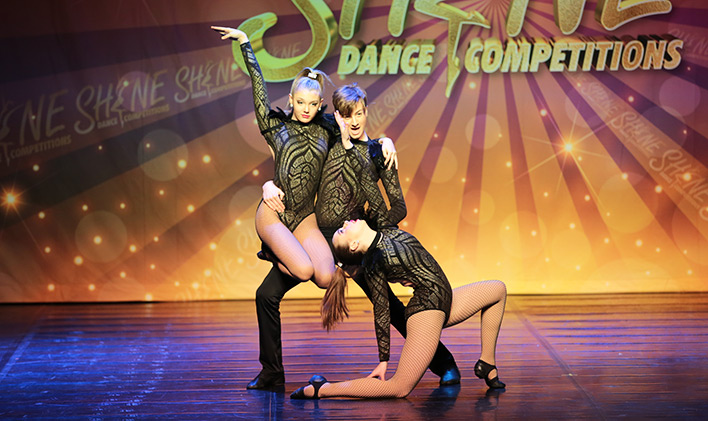 April 19 – 21, 2024
Hamilton
Hamilton
Convention Centre
**NEW LOCATION**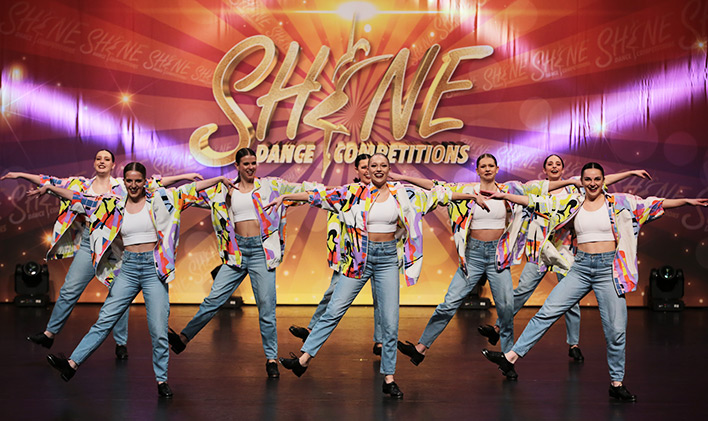 April 25 - 28, 2024
Gatineau #2
Canadian Museum
of History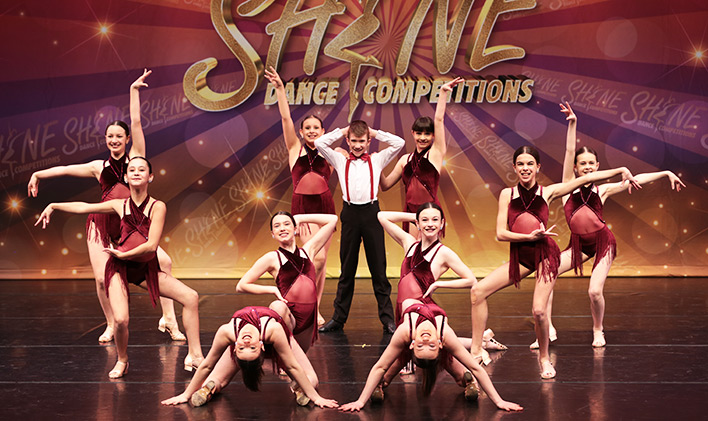 May 2 - 5, 2024
Gatineau #3
Palais des Congres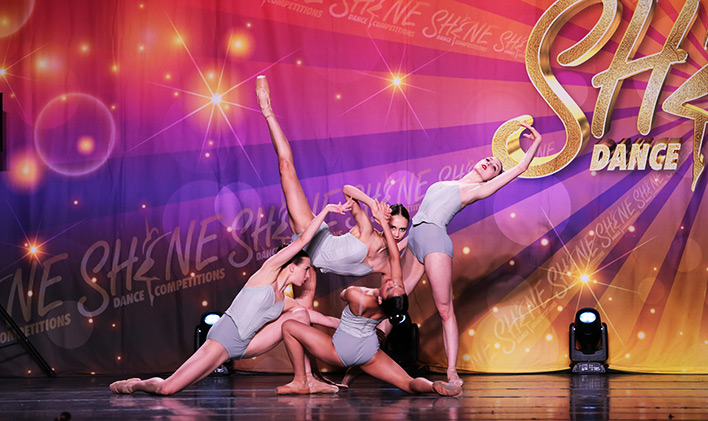 May 2 - 5, 2024
Peterborough #2
ShowPlace
Performance Centre
*Small Studio. 100 entries or less.*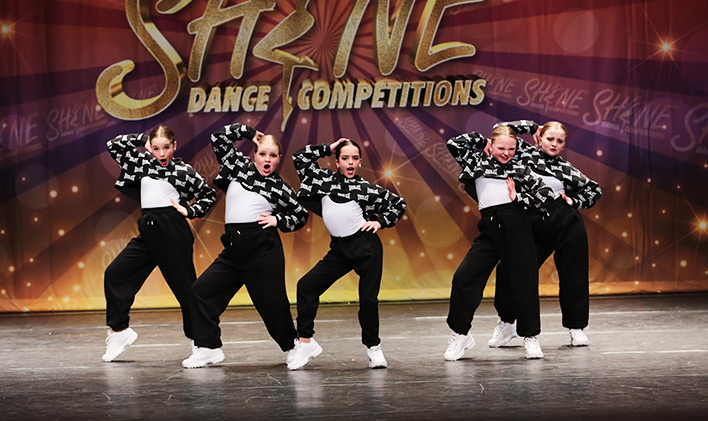 May 9 - 12, 2024
St. Catharines
First Ontario PAC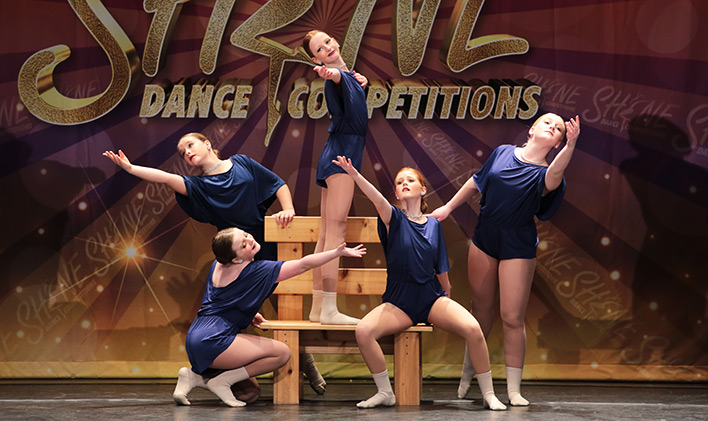 May 9 - 12, 2024
Colborne
The Keeler Centre
**NEW LOCATION**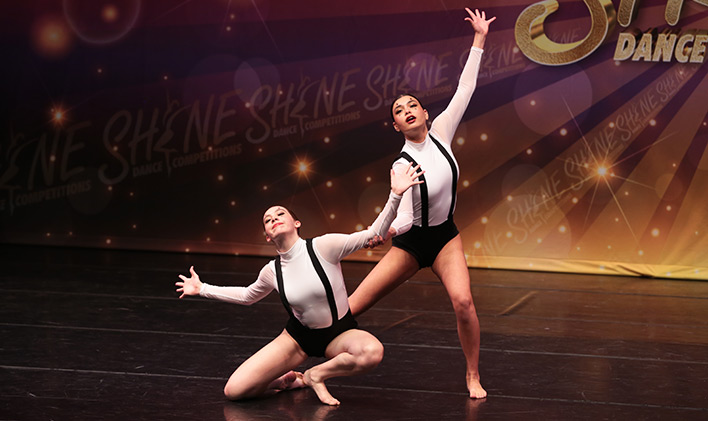 May 23 - 26, 2024
Kingston
St. Lawrence College